Back to Events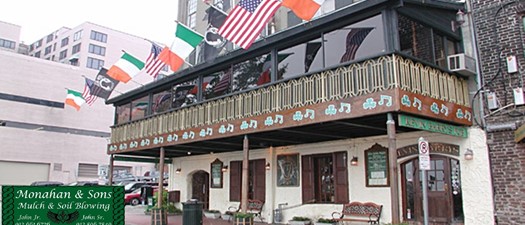 September Membership Meeting
September Membership Meeting sponsored by Monahan & Sons, Inc.

Tuesday, September 4, 2018
Event Details
CGAA welcomes its members and all GAA members for an evening of networking, fun, and education before the start of the GAA Conference. Virginia Love, the Chair of GAA, will be giving a sneak peak of the upcoming conference and an update on legislative issues affecting our industry. CEMA will also be speaking on what you can do to prepare your business and residents for hurricane season, as well as how to continue with business following a natural disaster.
Sponsored by: Monahan & Sons, Inc.
For More Information: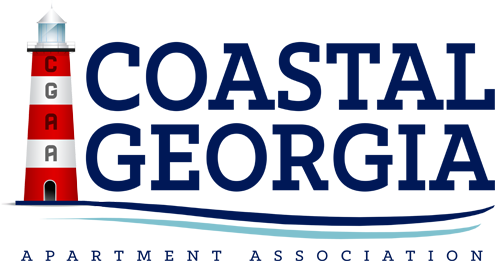 P.O. Box 13247
Savannah, Georgia 31416