Back to Events
Supplier Member Appreciation Night
Show some love for our wonderful Supplier members!
Tuesday, October 9, 2018
Event Details
This is the night to honor our amazing Supplier members who do so much for our industry and the Association.
Our Supplier members will be treated to beer and pizza at no cost* to them as a huge THANK YOU for everything that they do.
Please consider making a donation to help the Association cover the cost of this event and as your way to say "thank you" to the Suppliers who service your properties. Donations can be made by clicking here.
Catered by: Big Bon Pizza
*Supplier Companies will receive 2 free tickets to the event (includes 3 beer tickets). Any additional Supplier staff members will be charged a discounted rate of $25 per person and 1 beer ticket
For More Information: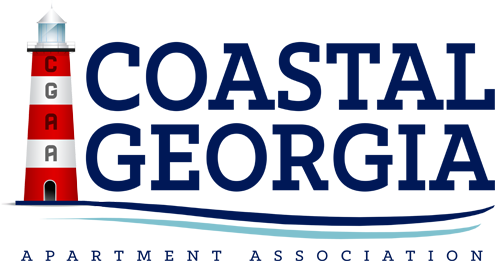 P.O. Box 13247
Savannah, Georgia 31416