Back to Events
Trade Show & Maintenance Mania
Tuesday, March 12, 2019
Event Details
Maintenance Mania
Are you the best Maintenance Tech in the Coastal Georgia Apartment Association? PROVE IT.
Maintenance Mania is a national program offered by NAA and presented by HD Supply in which maintenance technicians compete against each other in various skill-based games. The competitors will also build a race car out of 3 common maintenance materials. Find out more information about Maintenance Mania by clicking here.
Think you have what it takes to make it all the way? Sign up here
Trade Show
The CGAA Trade Show is the Coastal Georgia region's ONLY trade show.
Theme: Game Shows | Prizes will be given for Most Creative Booth, Most Informative Booth, and Best All-Around Booth
If you wish to participate in the 2019 Trade Show, please sign up by clicking here.*
*Supplier members who are not participating in the 2019 Trade Show may not attend this event, no exceptions.
For More Information: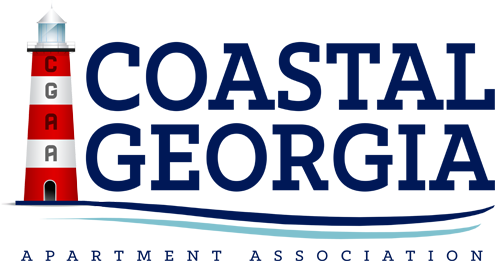 P.O. Box 13247
Savannah, Georgia 31416