Back to Events
EPA608 Certification
Tuesday, May 28, 2019
Event Details
The Federal Clean Air Act, Section 608, requires that persons who service, maintain, repair or dispose
of appliances and equipment that contain regulated refrigerants be certified in proper refrigerant
handing techniques. The EPA has also placed a sales restriction on refrigerants, limiting the sale of
regulated refrigerants to certified technicians only. Technicians who violate these provisions may be
fined, lose their certification, and may be required to appear in Federal Court. There will be a closed
book exam. Study materials are available in Spanish.
For More Information: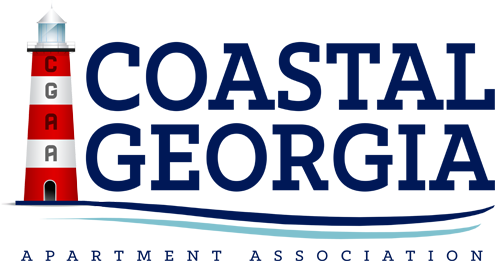 P.O. Box 13247
Savannah, Georgia 31416