Back to Events
Annual Membership Luncheon
Annual Meeting of Members
Tuesday, November 13, 2018
Event Details
Get ready for an exciting lunch meeting with your industry peers!
We will have an "Ignite" session in which several of our members will speak on various topics from marketing to landscaping.
The luncheon will also serve to help vote in the 2019 Board of Directors*.
Please contact the Association Office if you wish to sponsor this meeting
*Voting for the 2019 Board of Directors is open to Community and Owner/Manager Members ONLY per our by-laws. Only ONE vote per Community and 2 total per Owner/Manager Community will be accepted.
For More Information: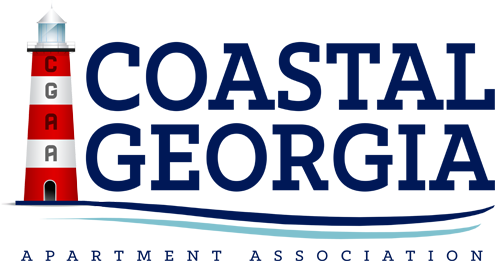 P.O. Box 13247
Savannah, Georgia 31416