Back to Events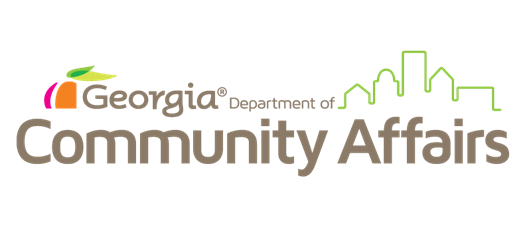 Emergency Solutions Grants
Thursday, February 18, 2021
Event Details
The Georgia Department of Community Affairs has been awarded federal funding under the Emergency Solutions Grants to respond to the effects of COVID-19 as it relates to housing needs. As a property owner, you play a pivotal role in the rebuilding of lives
through safe and stable housing for Georgia neighbors.

GA DCA is seeking partnerships to assist individuals and families looking for housing. We partnered with provider
agencies across the state and have awarded funds to them to provide rental assistance. The goal is to obtain
permanent stable housing for our participants, and we need your assistance in making this possible.

Benefits of being a provider under the ESG-CV grant program:
• Eliminate advertising costs - Working with our program gives you access to a pool of ready-to-rent tenants
to fill unit vacancies.
• Peace of mind – All of our program participants come accompanied with a case manager who will be in constant contact with the tenant via phone and in person check ins. DCA serves as a neutral party in maintaining balance among all parties.
• Damage/security deposits – DCA is partnered with agencies charged with getting people back on their feet. We have found that many participants can afford the monthly rent but have difficulty saving enough money for their security deposit. As a result, we assist with making deposits on behalf of the tenant and have also mitigated damage risk.
• Guaranteed rent payments - Rent will be paid in full and on time each month via our agency partner.
For More Information: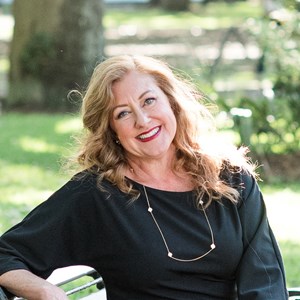 Cathy Hontz
Senior Sales Executive
Rent.
(843)425-3332