Back to Events
Upcoming Education Classes
Eviction Law Best Practices
Wednesday, February 21, 2024
Event Details
The Loebsack & Brownlee attorneys are in court 5 days a week--take advantage of their wealth of experience as they share all the "Best Practices" that can help attendees have good experiences with their next eviction filings. This course will cover:
How to draft a proper Notice
What evidence you need to prove your case
How to deal with the CARES Act and SCRA requirements
What happens if the tenant appeals
How to respond when a bankruptcy is filed...and more!
For More Information: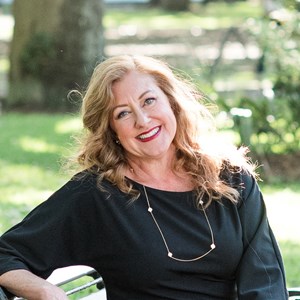 Cathy Hontz
Senior Sales Executive
Rent.
(843)425-3332