Back to Events
Upcoming Education Classes
Fair Housing Seminar
For Community Staff, Maintenance, and Suppliers!
Tuesday, May 5, 2020
10:00 AM - 11:00 AM (EDT)
Event Details
You know all about the protected classes, but are you up to date on the latest Fair Housing updates? Join Chris Loebsack for a seminar to go over the hottest topics currently on HUD's radar. Come learn the do's, don'ts, and best practices tips for criminal records; assistance animals; hostile environments; housing provider's liability; domestic violence situations; medical marijuana; and more! When it comes to Fair Housing, we as a community have a duty: when you know better, you do better.
Fair Housing applies to our Supplier members as well, so make sure to get signed up!
This session is FREE for members!
For More Information: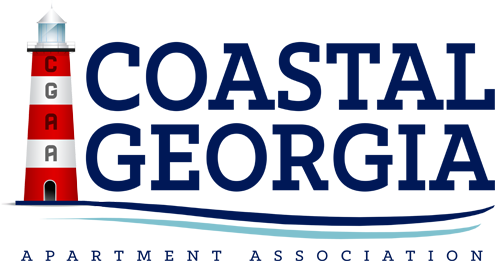 P.O. Box 13247
Savannah, Georgia 31416