Back to Events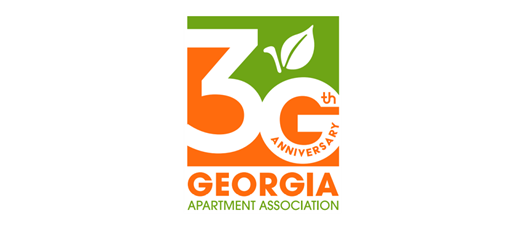 GAA Annual Meeting
30th Annual GAA Meeting
Wednesday, September 8, 2021
to Friday, September 10, 2021
Event Details
We're ba-a-a-a-ack!! Last year, the pandemic stole our opportunity to gather, learn, network, and grow as an industry, but we're back and ready to SEE PEOPLE IN PERSON AGAIN! The 30th GAA Annual Meeting is heading to Asheville, NC and the historic Omni Grove Park Inn for the 2021 event. We have some amazing things in store and cannot wait to welcome everyone back to GAA!
Highlights - (you can download the full agenda by clicking on the link to the right):
Wine toss PAC fundraiser (more info coming soon!)
Amazing lineup of keynote speakers
Local beer 'tap wall' at both receptions
Live, local Bluegrass music
So. Much. More.
NOTE: Hotel reservation link will be included in your confirmation email.
You can find more important dates, Covid information, and more by clicking the button below.
For More Information: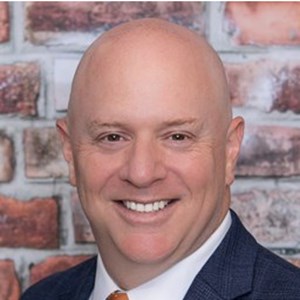 Mike Pennington