Back to Events
HVAC A2L Certification
Low GWP Refrigerant Safety
Wednesday, October 16, 2024
Event Details
As the HVACR industry continues to move forward and innovate, the refrigerants that were once so commonplace are now being phased out. Replacing them are more energy efficient, environmentally friendlier refrigerants, known as Low GWP refrigerants. Many of these new refrigerants are classified by ASHRAE as A2L, or slightly flammable. The industry is also seeing expanded use of some hydrocarbon (A3) refrigerants, such as propane and isobutane. Students and technicians will require additional training for the safe handling and transportation of these refrigerants.
The Low GWP Refrigerant Safety - A2L Refrigerants examination validates that a person possesses the knowledge to safely work with low GWP refrigerants and helps reduce liability.
| | |
| --- | --- |
| In this class, students will learn: | The 50-question, closed-book exam covers the following competencies: |
| Introduction to Low GWP refrigerants | General Flammable Refrigerant Safety Knowledge |
| Refrigerant properties and characteristics | Core ACR Knowledge |
| The refrigeration cycle | Flammable System Service Safety |
| Working with refrigerant blends | Flammable System Installation Safety |
| Proper installation and service guidelines | Flammable Refrigerant Transportation and Handling Safety |
| Flammable refrigerant considerations | |
| Associated codes and standards | |
Students must bring a photo ID and calculator to the test. A smartphone's calculator cannot be used. Students are strongly encouraged to study the provided materials prior to the class.
For More Information: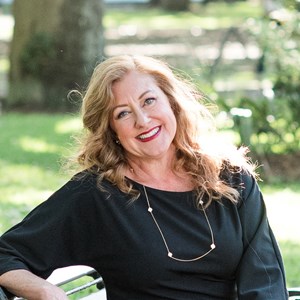 Cathy Hontz
Senior Sales Executive
Rent.
(843)425-3332
Members: $175 pp
Non-Members: $225 pp
Would you like to sponsor lunch for this class? Contact the Association Office for more information