Back to Events
Maintenance Education Events
Basics of Electricity
Thursday, August 22, 2024
Event Details
Learn about basic circuitry, protection devices, and how to test electrical components, switched outlets, 3 and 4-way switches and GFI circuits, plus how to determine where the circuits have failed and how to correct them.
Members: $75 pp
Non-Members: $90 pp
9 AM-4 PM
Lunch will be provided for this class
Would you like to sponsor lunch for this class? Contact the Association Office for more information
For More Information: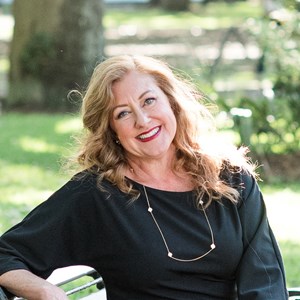 Cathy Hontz
Senior Sales Executive
Rent.
(843)425-3332