Back to Events
Member Lunch Meeting: Market Trends & Forecasting
Thursday, August 10, 2023
Event Details
Jordan Brooks with ALN Apartment Data, Inc. will discuss current and recent metrics such as occupancy rates, rents, and concessions, as well as a break down of jobs, wages, and demographic data in Savannah and surrounding areas. Jordan will compare local data to national and regional trends, as well as discuss future trends in development for the Savannah market and surrounding areas.
For More Information: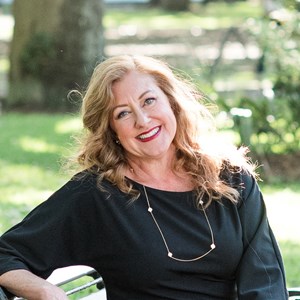 Cathy Hontz
Senior Sales Executive
Rent.
(843)425-3332