Back to Events
Upcoming Education Classes
Toni Blake: Refresh Your Personal Brand
Tuesday, March 12, 2024
Event Details
The incredible Toni Blake is BACK with her brand new content for 2024
Always put your best brand forward! You are in charge of the brand called YOU! Once upon a time, a personal brand was built by in-person interactions. Today, your reputation, market value, and future rely on a very intentional digital footprint in LinkedIn, Instagram, and video. Your paycheck, performance success, and how others respond, react, cooperate, and participate with YOU depend on a series of critical choices. In this powerfully timed seminar, Toni Blake will show you how you refine your brand. She will outline how to write your personal brand core values and chart your personal brand character development goals. Plus, discover your 3 most meaningful superpowers from your circle of influence. In an attention economy, how you show up matters. Let's define our best selves and be intentionally EPIC!
$69 Members | $79 Non-Members
Sponsorship Opportunities Available
For More Information: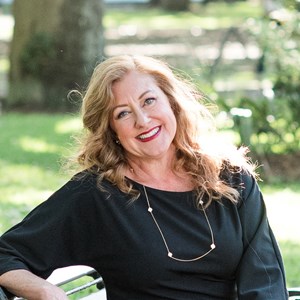 Cathy Hontz
Senior Sales Executive
Rent.
(843)425-3332
Sponsorship opportunities available:
Breakfast
$300
Logo on presentation and on breakfast table | 1 ticket to event | 5 minutes to address attendees prior to the beginning of the session
Lunch
$300
Logo on presentation and on lunch table | 1 ticket to event | 5 minutes to address attendees at the end of lunch break prior to the end of the session

Sign up on our registration page
Only available to current members in good standing